~ For Sale ~
VERY RARE
December 1899 * Scribner's Book Buyer Full Cover.
GEM PRISTINE MINT
with printed binding edge.
Printed by Scribner's Magazine.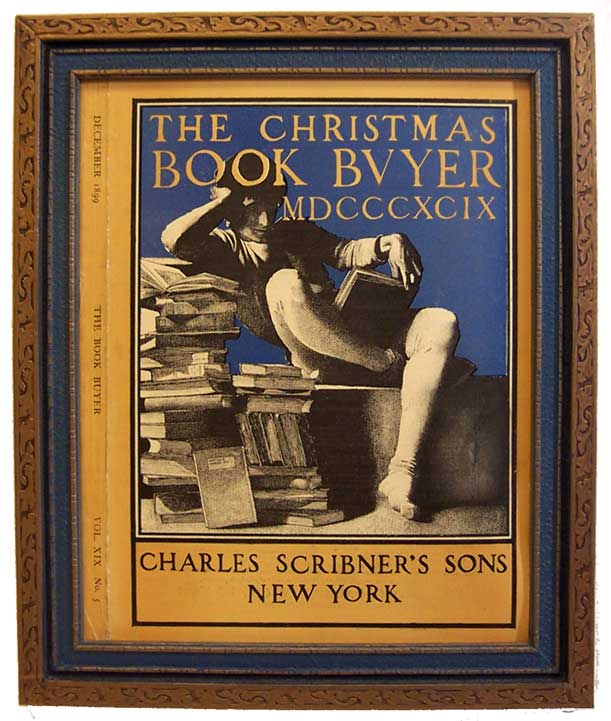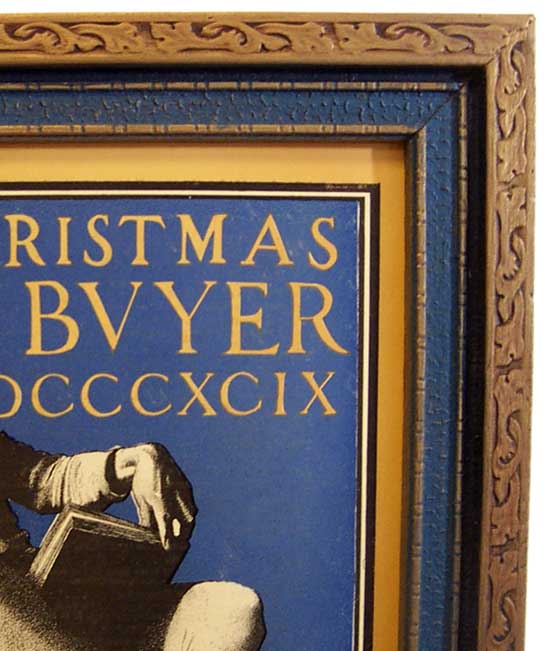 Vibrant Original Mint Colors.

Pristine Full Cover,
with only the lightest signs of handling.

EXTREMELY RARE LIKE THIS.

This Is Truly As Good As You Will Find.

It is in a Period Frame. (shown above), painted to match the hues of this print.

Acid-Free products and U.V. Conservation glass protect it from further aging.

This is the First Time this piece has been framed.

Overall Size Approx. 9.5" x 11.25"
Price $450. + $12 Priority Mail, Insurance, Handling.
If you are interested in this piece and/or have any questions,
please email Stephen Hutak at:&nbsp dreamgardener49@aol.com
Please refer to this number MAG-40-G in all correspondence about this piece.
---
Home | Magazine Ads | Mazda Calendars | Art Prints | Custom Period Frames | Posters | Etc.